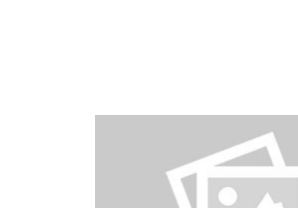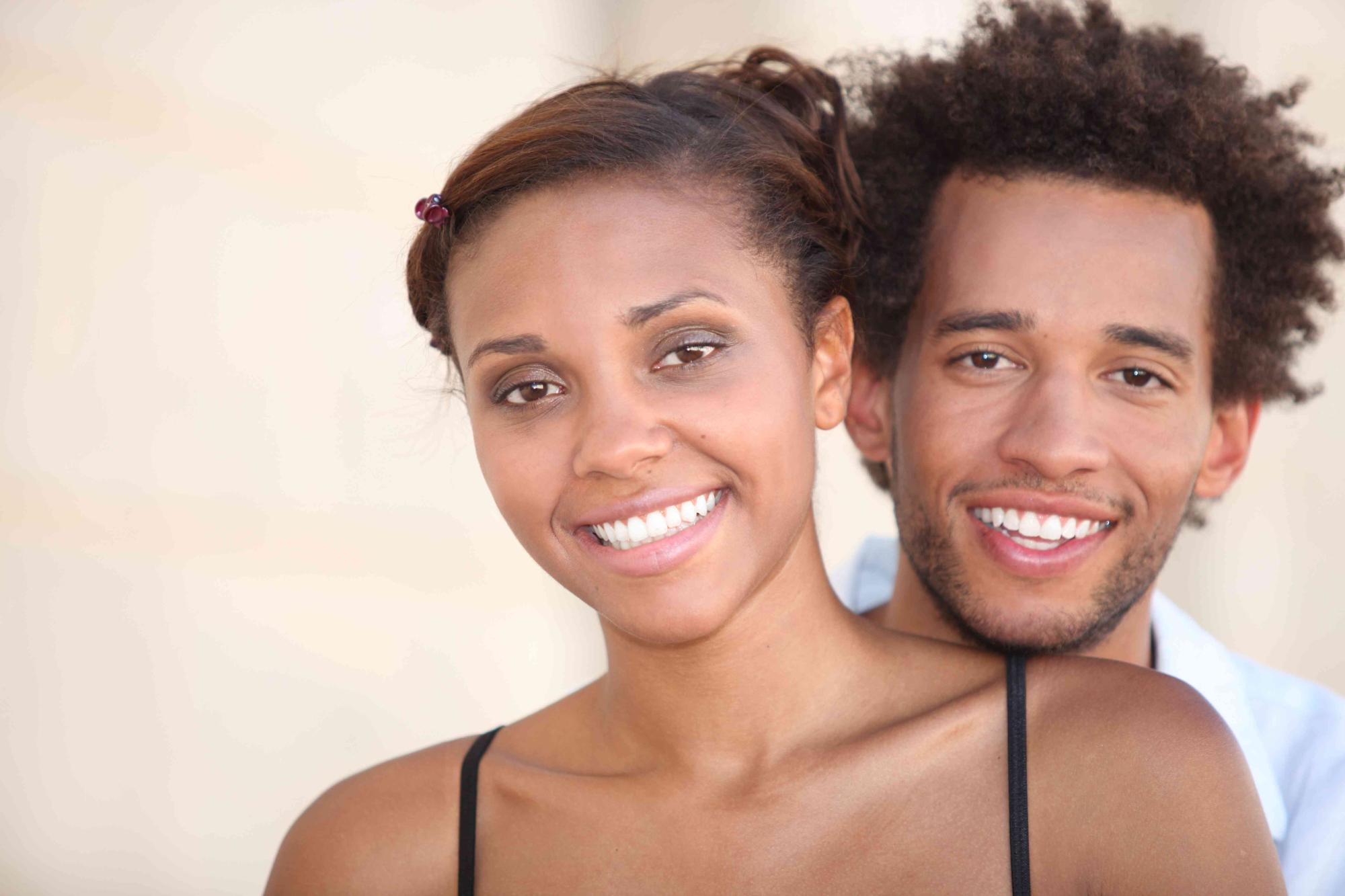 A FREE GIFT FOR YOU
God gave us a GIFT for our healing, forgiveness for our sins, help with our problems, and even a promise of prosperity for our obedience to His laws. He is our savior. His name is Immanuel the anointed one. Repent of your sins today and accept this gift to receive all these blessings, AND eternal life in the world tomorrow with God the Father, Immanuel who is God the Son and all the great heavenly host. Don't be deceived. You must keep God's laws for salvation. Read Matthew 19 where Christ equates salvation with keeping the 10 commandments. Read the whole bible, the old AND new testaments. Learn God's laws. Keep God's laws daily. Put the bible above religion. Love God above all else. Ask God to give you His Holy Spirit to aid you in living a righteous life. GOD UNDERSTANDS YOU. Read the bible so you can understand what He expects from you; then do it. Immanuel the Christ is God's gift to you. Will you accept it?
The ten commandments bear the distinction of being the ONLY WORDS in the bible WRITTEN by AHAYAH Himself with HIS OWN FINGER. Exodus 31:18 This fact alone proves that the ten commandments are eternal. NONE OF THE TEN COMMANDMENTS CAN BE CHANGED. The fourth commandment designates the seventh day, Saturday, as the true Sabbath. Exodus 20:8-11 We are committed to keeping all of AHAYAH's laws, commandments and statutes. Those of you who are convicted in keeping AHAYAH's laws are welcome to become a part of us as a grafted-in brother or sister if you are born of a different bloodline. In comparison, Deuteronomy 28:68, those of you who are of the black race, descendant from slaves who were transported from Africa to other countries around the world, are true bloodline Hebrew-Israelites from birth. If you are black and your ancestors are the slaves who were taken from Africa and transported to other lands via ships, you are the Hebrew-Israelites of the bible of the bloodline of Shem, Abraham, Isaac, Jacob, Moses, Immanuel our Savior, the apostle Paul etc. We are God's chosen people. We are Hebrew-Israelite Christians of no denomination. Acts 11:25-26, Acts 26:27-29, 1Peter 4:14-16 Our goal is to make a difference by living and speaking the truth. We are convicted in keeping AHAYAH's laws and committed to doing His will.
The old testament laws were written by AHAYAH upon stone, but the new testament laws are written by AHAYAH upon the hearts of His people to be kept faithfully. 2Corinthians 3:3, Jeremiah 31:31-33
The Nation Mandate
Must Commit to Live by the CODE
THE CODE: GOD the FATHER & SON, TRIBAL BLOODLINE, ELECT FAMILY
FIRST
GOD the Father: AHAYAH
GOD the Son: Immanuel
Commit to being CONVICTED in OBEYING ALL OF GOD's LAWS, COMMANDMENTS AND STATUTES DAILY as RECORDED in the HOLY BIBLE, KING JAMES VERSION
PRIORITIZING GOD ABOVE ALL ELSE
SECOND
TRIBAL BLOODLINE:
ADAM to NOAH to SHEM to EBER/HEBREW to ABRAHAM, ISAAC, JACOB/ISRAEL to MOSES to KING DAVID to Immanuel the CHRIST to the apostle PAUL to the present day HEBREW-ISRAELITES
KNOW and REFLECT THE HEBREW-ISRAELITE CULTURE
THIRD
ORIGINAL HEBREW-ISRAELITE FAMILY,the Very Elect:
Exclusively a BLACK MAN MARRIED to a BLACK WOMAN PRODUCING THOROUGHBRED BLACK CHILDREN for BUILDING a GODLY, HOLY, BLACK HEBREW-ISRAELITE NATION
Matthew 24:24, 1Thessalonians 1:4-10, Numbers 27:1-8, Numbers 36:6-9, Leviticus 21:10-14, Ezekiel 44:22-24, Malachi 2:11-12, Isaiah 45:4, Joshua 23:12-13
Exercise your way to good health. Exercise builds muscle mass. Play tennis, basketball, golf or go bowling etc. Execise is a great means for losing weight IF YOU CONTROL YOUR CALORIE INTAKE. Playing your favorite sports is an enjoyable way to get your exercise to maintain your perfect weight. Dancing is graceful exercise. Dance! Get involved in sports. Get fit. To have the best health, cleanse your body regularly.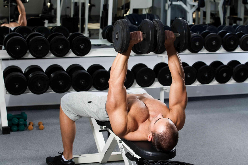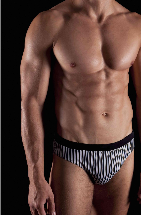 If your mother, father and both their parents are black, we refer to you as BLACK GOLD
If your father, mother, both their parents and both their grandparents are black, we refer to you as a BLACK DIAMOND

We encourage black on black love