MEET EACH SABBATH DAY AT 10AM CENTRAL TIME
FOR DOCTOR OF DIVINITY BIBLE TEACHING
AT THE GODLY MINISTRIES TEMPLE
OUR BELIEFS ARE THE IDENTITY OF GODLY MINISTRIES AND CANNOT BE NULLIFIED, DIMINISHED OR CHANGED MALACHI 3:6
CHURCH & RELIGIOUS CHARITABLE NONPROFIT ORGANIZATION
MEETING PLACE: 9525 S. HALSTED, CHICAGO, IL. 60628
Dr. Anne Godly, Ph.D is founder of Godly Ministries, a church and nonprofit religious charitable organization committed to teaching the bible as AHAYAH's sanctified, divine word. We believe in prayer as a means to communicate with AHAYAH and to solve problems. Dr. Godly created, presented and produced a successful radio program called "The Read the Bible Yourself" show. The purpose of Godly Ministries is 1)to proclaim the TRUE gospel of Immanuel the Christ and the kingdom of AHAYAH to all four corners of the Earth 2)to continuously research historically, spiritually, scientifically, archaeologically, astronomically etc. for exhaustive proof that
the bible is true, correct, sure and can be depended upon as AHAYAH's sanctified, divine word and 3)to help those in need. Empress Dr. Anne Godly is an ordained minister; summa cum laude bachelor of church ministry, magna cum laude master of bible studies and summa cum laude doctor of divinity in philosophy in theology. Psalms 4:3 Know that God has set apart him that is godly for Himself
Galatians 1:11-12 I would have you know that the gospel which is preached by me is not man's gospel. For I did not receive it from man, nor was I taught it, but it came through a revelation of AHAYAH.
2 Timothy 4:2 Preach the word of AHAYAH diligently at all times, whenever you get the chance, in season and out, when it is convenient and when it is not. Correct and rebuke your people when they need it, encourage them to do right, and all the time feeding them patiently with AHAYAH's Word.
2 Timothy 4:5 Keep your head in all situations, endure hardship, do the work of an evangelist, fulfill your ministry.
Dr. Anne Godly's PROVERBS

PASSOVER SERVICE (kept at Eve of Passover Day) Read Chapters JOHN 14, 15, 16 and 17
Read MATTHEW 26:17-26 Unleavened Bread Read MATTHEW 26:27-29 Wine/Grape Juice
Read JOHN 13:1-17 Foot Washing Read MATTHEW 26:30 Sing Hymn
NIGHT TO BE OBSERVED SERVICE (kept at Eve of 1st Day of Unleavened Bread) Read EXODUS Chapter 11 EXODUS 12:1-28 and 12:29-42
The FIRST FRUITS is the Sunday after the WEEKLY Sabbath during the Days of Unleavened Bread
"George Soros, the white owner of Black Lives Matter, is reported to be richer than some small countries. How did he overcome discrimination for being Jewish? By protesting? No! If he is really concerned about black people overcoming racism, oppression and discrimination, that goal would be better accomplished by him using his wealth to build up black owned businesses in the black community, teaching blacks about investing and supporting black students' education. Blacks have been marching, protesting and demonstrating forever and we are still in the same situation. Why do we keep doing the same thing over and over again to no avail? Blacks cannot make white people like us. However, we can own and support all the businesses in our neighborhoods, so we can keep the black dollar in our communities, assuring that no one else will get rich from us, but us. This, coupled with committing to marry only other blacks, producing pure black children, will effect generational wealth that we can pass on within our race forever"
Dr. Anne Godly
"My proposal on how to end racism, oppression and discrimination against black people: Let all the wealthy black athletes, entertainers, politicians, successful businessmen, ministers etc., come to the black community, and each wealthy black person find at least one black person who has a good business plan, then give them a low interest loan to start or expand their own business. This eliminates blacks having to go to banks and loan companies who won't give us money for businesses. We have enough wealthy blacks who can loan money to their own people to empower our communities, without white help. When we own our hotels, restaurants, retail businesses, car dealerships, mortgage companies, farms etc., and can employ our own people; we can go to the black community to get whatever we want; so we don't have to worry about being discriminated against by other races. We can't stop them from being racist, but we can become independent, so we won't be affected by their racism"
Dr. Anne Godly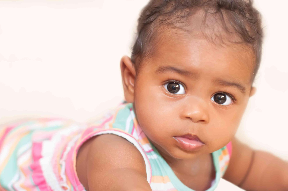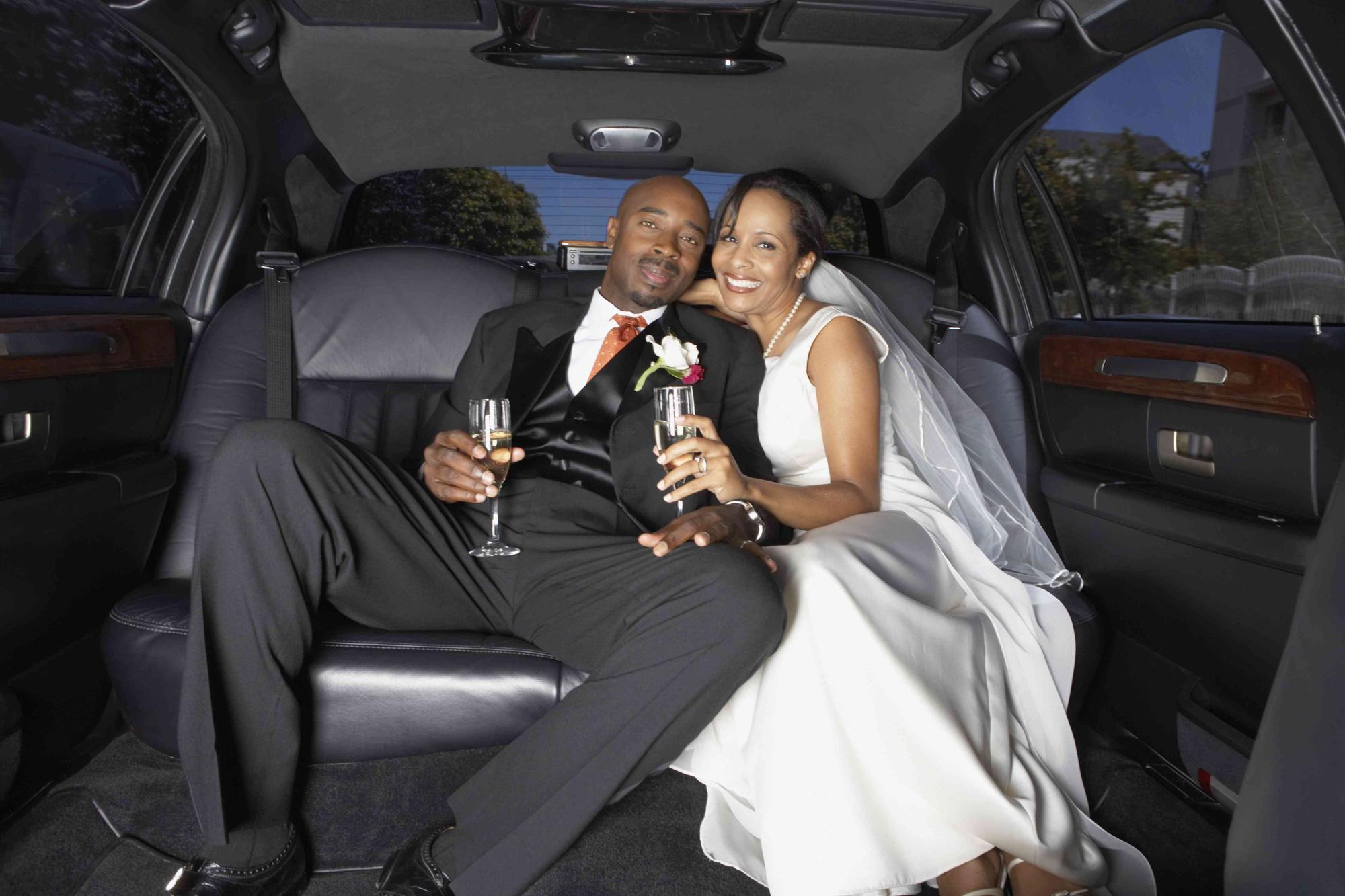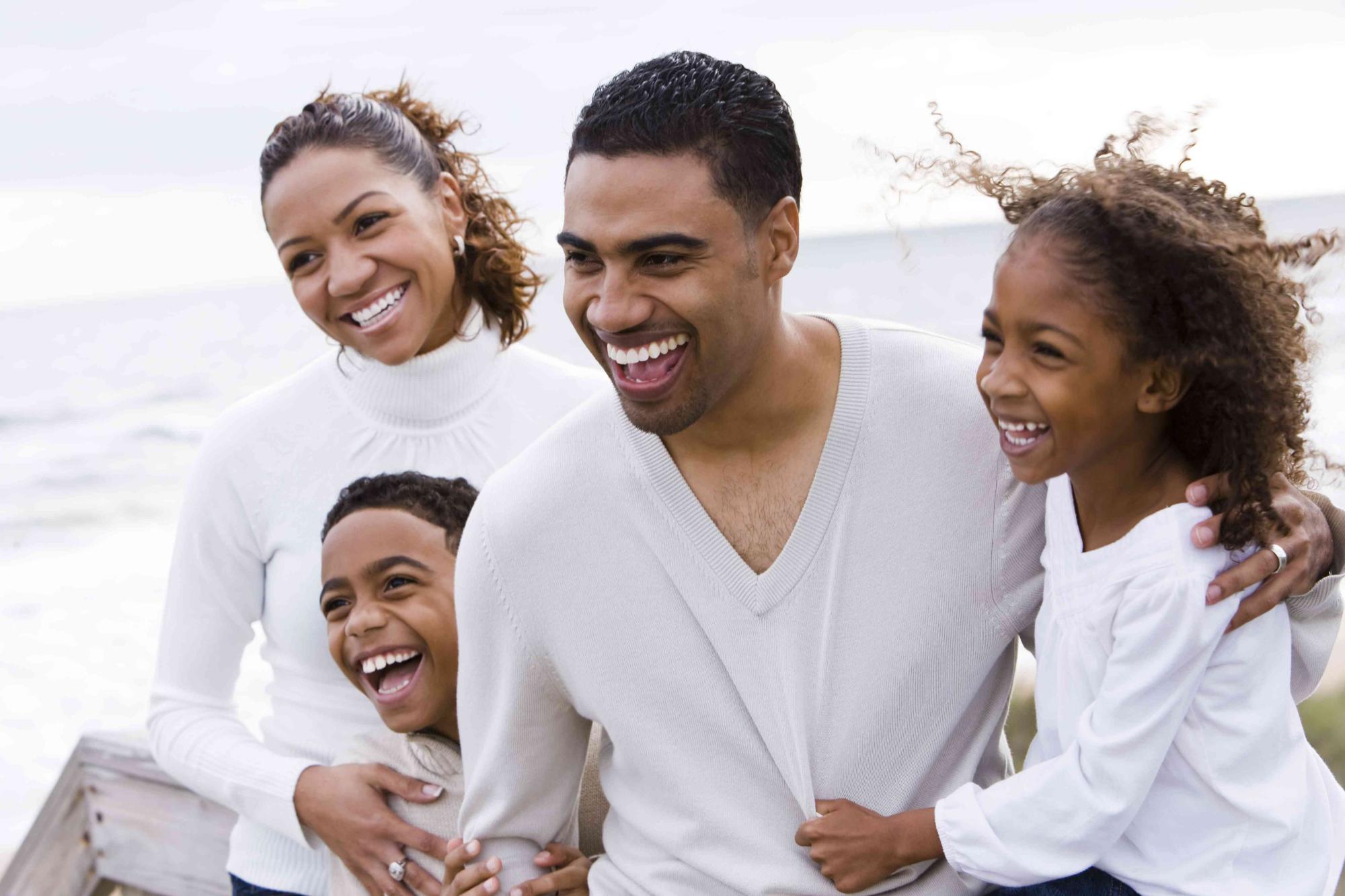 A Mother's Love Letter
You loved me when you first saw me, straight from your womb.
From there, our love just blossomed like a flower full bloom in June.
You taught me the basics: how to walk, talk and dress.
Your kisses filled my heart with love enveloped in your caress.
In the end, it was me taking care of you.
Tucking you in bed with a kiss on your cheek and a heartfelt "I love you".
A mother is one who is hard to let go.
I held on, clinging, saying, no, no, no!
Now you are gone and I am alone.
But God will bring us together again...
And Life,
Like our Love...
WILL NEVER END.
Much love to my mother: DOROTHY L. THOMAS
COPYRIGHT © 2021 Dr. Anne Godly